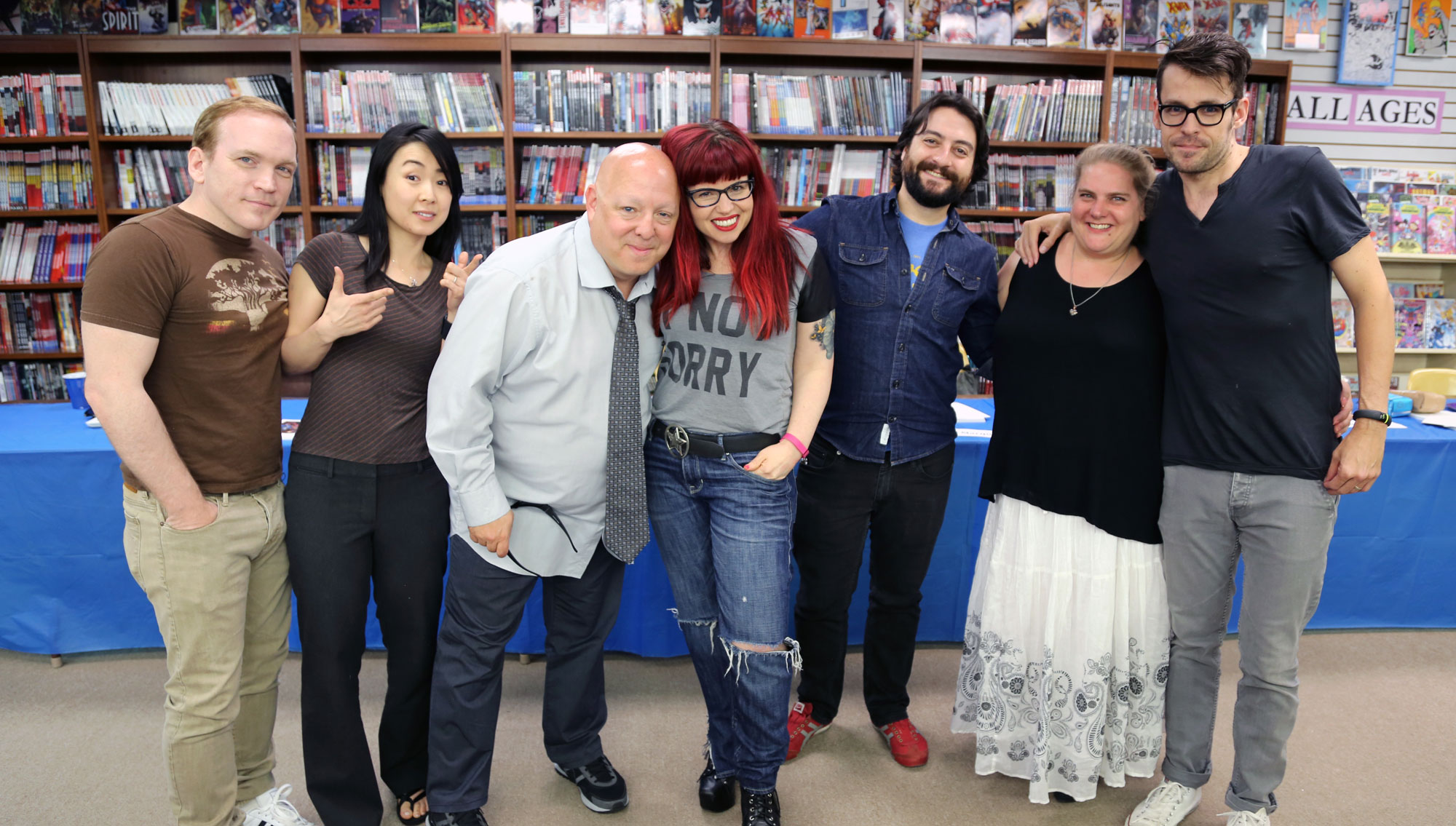 Excalibur Comics is the oldest and coolest comic book store in Portland, Oregon, and is co-owned by Debbie Smith and her father, Peter Fagnant. The store has been in the family for over 40 years, and loves readers of every kind.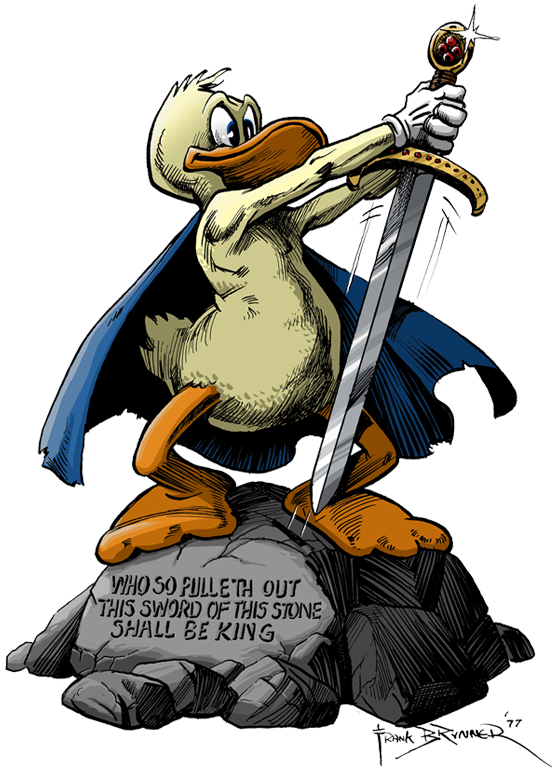 2444 SE Hawthorne Blvd, Portland, Oregon
(503) 231-7351
Monday through Thursday: 11am – 8pm
Friday and Saturday: 10am – 8pm
Sunday: 11am – 7pm
CONTACT US
Got a question or comment? We would love to hear from you!